H2O Recruitment Services
At H2O, we appreciate the complexities in today's working environment and realise that client needs are more specific than ever before. It is critical that we listen to your challenges to ensure that our services and solutions exactly match your needs.
H2O's clients include local small to medium enterprises to blue chip companies and public services. Working in partnership with our clients we help to fulfil their staffing needs offering a complete range of staffing solutions.
We can source and recruit within any location across the UK. We are not set to ridged processes and are able to tailor our service to suit your requirements.
Our aim is to create an environment where all the clients we work with are confident to rely on us exclusively to fulfil all their recruitment needs.
What We Offer
We recruit for all types of vacancy, whether it's permanent, temporary, fixed term, full time, or part time.
By providing expert recruitment advice and consultation we are able to offer businesses full outsourcing of their entire permanent recruitment.
The Team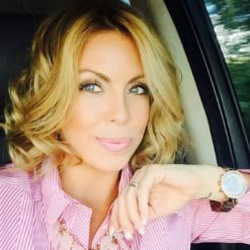 Hayley Louise Sawyer
Director / Owner
Over 15 years experience recruiting from Office Junior to Director Level within all disciplines.